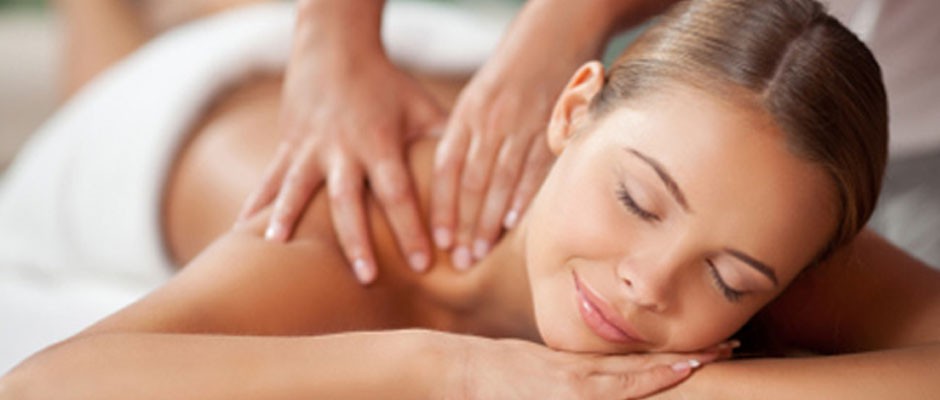 Make time for yourself.
Schedule an appointment.
Or call us today at 864-586-1171
Give the gift of massage therapy or an esthetics treatment! Purchase a gift certificate now.
Effective August 1, 2022, we are adjusting the cost of our services to maintain the highest level of service.
The new pricing is as follows:
We greatly value your continued support and look forward to working with you on your health and wellness goals.
This is your destination.
See what we have to offer.
Massage Therapy Each 30, 45, 60, or 90 minute session is customized for our clients' individual needs, including hot stone massage and...
Pamper your skin with facials, waxing, brow/lash tinting, exfoliation, microdermabrasion, and more! Facials Schedule your appointment now!...
Benefits of massage include pain and muscle tension relief, reduction of stress, improved posture and circulation, as well as increased energy, flexibility, and range of motion, and a stronger immune system.